Renovations
Renovations: Kitchen, bathroom, Additions, offices, Plazas
Renovations and construction
Trailer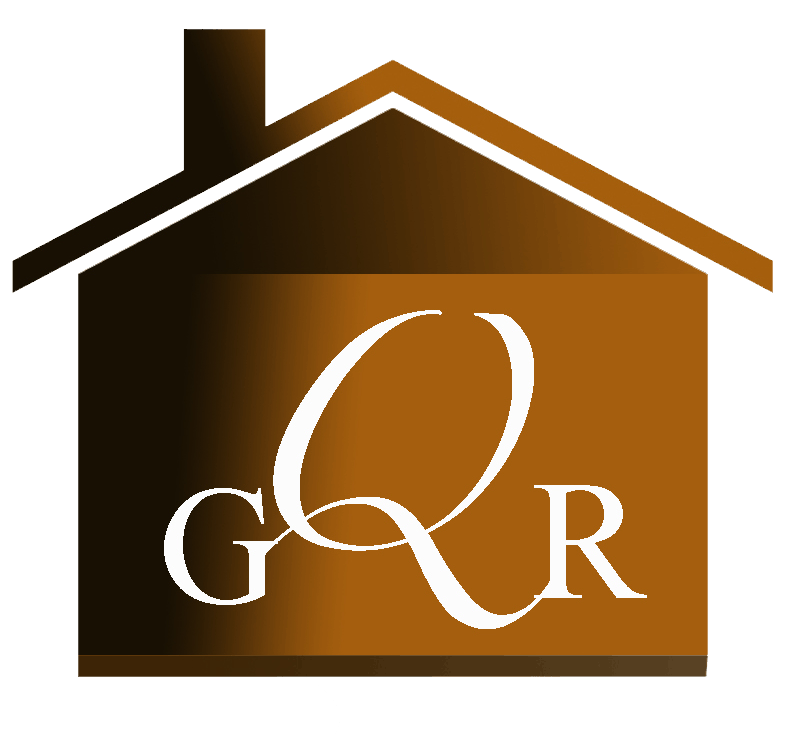 Great Quality Renovations Inc.
Follow us
Call Today!
647-868-5705
416-857-6577
Request an Estimate
Trade #B25752
Licence for building renovator# T85-4682971


Toronto Municipal Licensing and Standards
​
Scroll down
to learn more
​

​​
G
reat Quality Renovations  (GQR) is a full-service contracting company focusing in  residential and commercial construction and renovation projects. 
Our on-going commitment to excellence and workmanship has been the driving force behind our success.
We pride ourselves in meeting client's specific needs and budget in a timely manner in any size project.

We are committed to delivering superior quality construction, impeccable services and achieving our client's most satisfaction.
Recent Project Completed by GQR
Interior and Exterior Renovations

​
Kitchen & Bathroom Remodeling
Marble, Porcelain and Ceramic       
Aluminum and Vinyl siding
Interlocking Brick and Stone
Heating and Air conditioning
Professional Home Staging 
Plaza and Store Remodelling
Interior and Exterior Renovations

​
Electrical and Plumbing (Licensed & Insured)

Free membership card

Sign up  today and get discount from over 200 companies.

Click on memerbship link to get yours today